Photos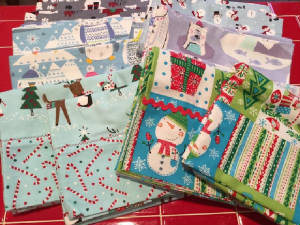 12/15/19
Once again, Brenda Brakke has sent the cutest flannel pillowcases. These are perfect for the kids at the Children's Home and also for the Assisted Living Facilities. Thank you Brenda fort being suxh a huge supporter.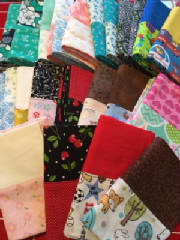 11/2017
Absolutely beautiful pillow cases that Kim Miller in Pleasanton, CA sent.
These will be so appreciated by the children and the elderly.
Thanks so much Kim !
42 more pillow cases fromTeresa, Paula and Jan. Awesome !!
100 Pillow Cases by Beth Hummel, Paula Weissel, Teresa Sparkman, and Jan Angeja.